Clear upfront pricing, no hidden fees.
Process Service to King County.   On Demand Delivery, including, E-Filing, Legal Documents, Architectural Plans, Design Samples and more.  Servicing Downtown Seattle, including the Financial District, South Lake Union, Capital Hill, SODO, and Georgetown.  Simply enter the pick up and delivery address, and we will take it from there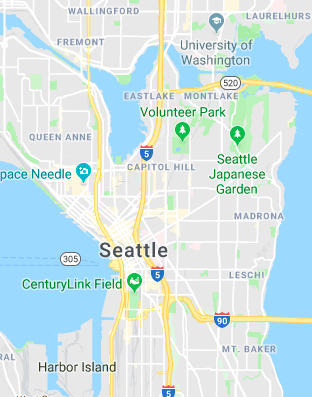 Delivery within in the same day your order is placed for $19.  Orders placed after 2 PM will be delivered the next day by noon.
Order
Delivery guaranteed with in three hours of order being placed, for $29.  Orders placed after 3PM will be delivered by 11AM the next day.
Order
Delivery Guaranteed within one hour, for legal jobs the conformed copies and proof of service will be returned same day.
Order