Process Servers, Covering King County
We can quickly serve your Divorce Papers, Small Claims, Collection, Eviction, and more. Our Experienced Process Servers do their due diligence.  Automated ordering process is easy to use.   Never any hidden fees, transparent upfront pricing.  No additional charge for mileage.  Easily upload your documents and  we will print them.
Schedule Your Process Server In Seconds
Flat Rate Process Server                                                                                  
Never any hidden charges.                                     
100% Money Back Guarantee                                           
Email [email protected]
Call or Text 206 468 1538                 
We can serve your papers today!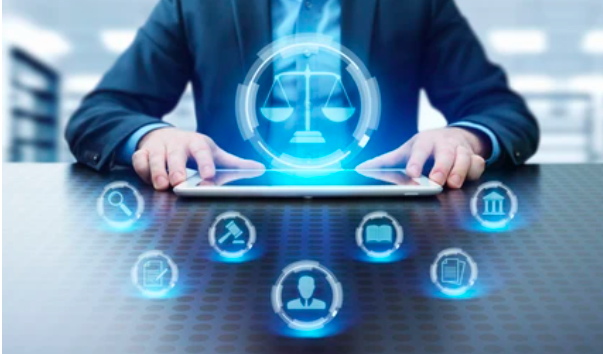 Service of Process
Same Day First Attempt
Proof Of Service Within 24 Hours
GPS Coordinates of Serve Provided
Fully Automated, Easily Order Online
Expert Customer Support
                                                                                  Fantastic experience! Never needed to use this type of service before but this company made it easy. Rod responded to my online request practically immediately and the service was complete before the sun went down. I appreciate the close communication with Rod to help ease my anxiety about this uncomfortable process. Highly recommend working with Street Legal Couriers!
I have used Street Legal Couriers many times, and it is very rare for me to give reviews, but in this case, I have been exceptionally impressed and would like to very strongly recommend their services. Cost effective. Completely reliable and professional. Five stars!